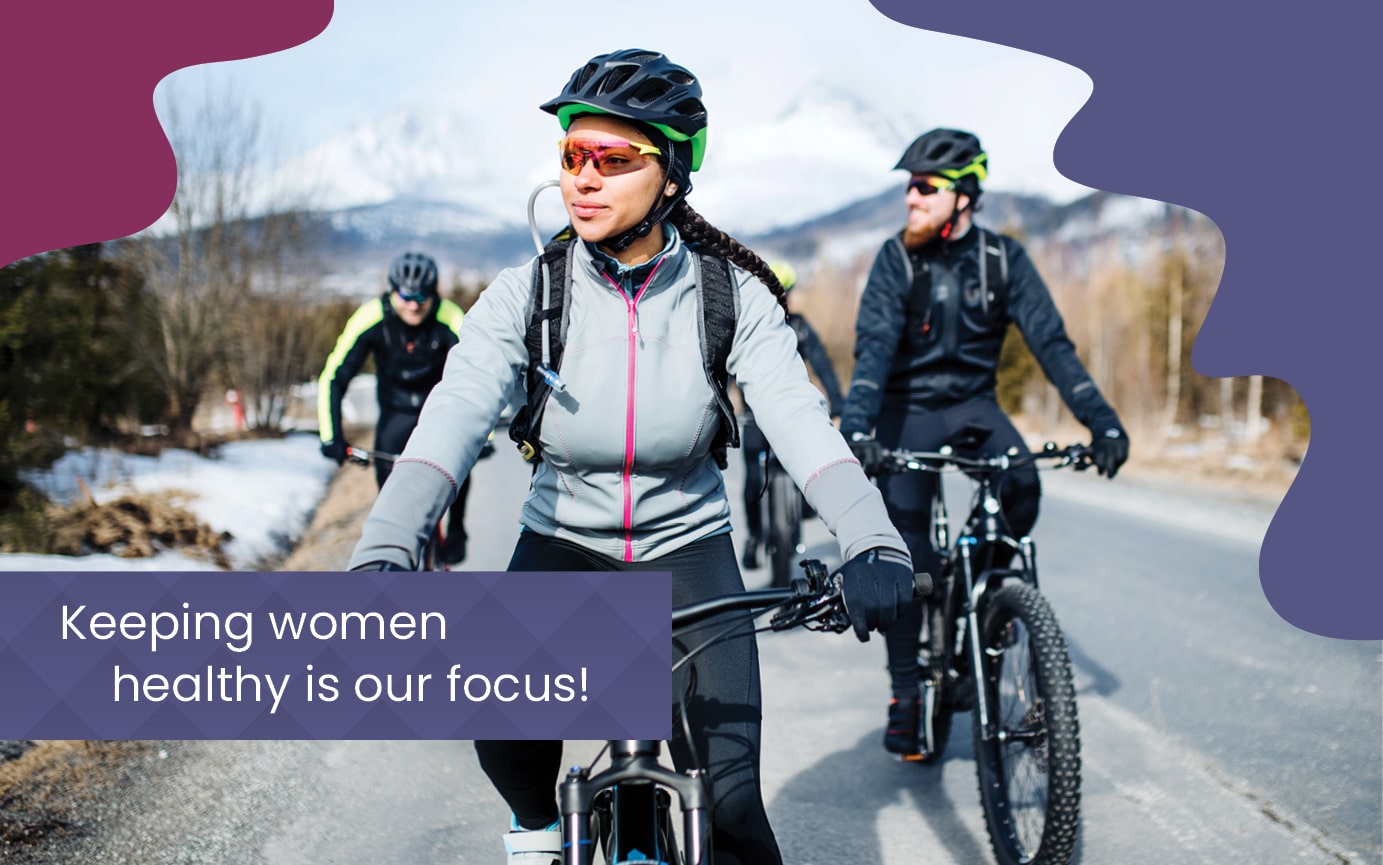 General Health
Keeping women at their peak health is our top priority! Our patients receive personalized care at every appointment. Patients tell us again and again how grateful they are always to see the same provider.
Preventative measures are essential to maintaining your health. In addition to diet and exercise, preventative measures include annual examinations and screenings. Early detection is the first line of defense in keeping your body healthy.
Pap Smears
This routine test is pivotal in preventing cervical cancer. May be conducted every three to five years during a Well Woman Exam.
Cancer Screening and Preventions
Our team conducts a variety of cancer prevention tests that relate to reproductive health.
Contraception Counseling
There are many kinds of birth control available. Our providers will help you chose the best option for your lifestyle.
Hormone Therapy
This therapy uses female hormones to treat common symptoms of aging and menopause.
Menopausal Care
Menopause affects all parts of a woman's body. Our providers will guide you through the process and give you useful tools.
Sexually Transmitted Disease Screening, Education and Prevention
We provide education, prevention and screenings related to Sexually Transmitted Diseases.