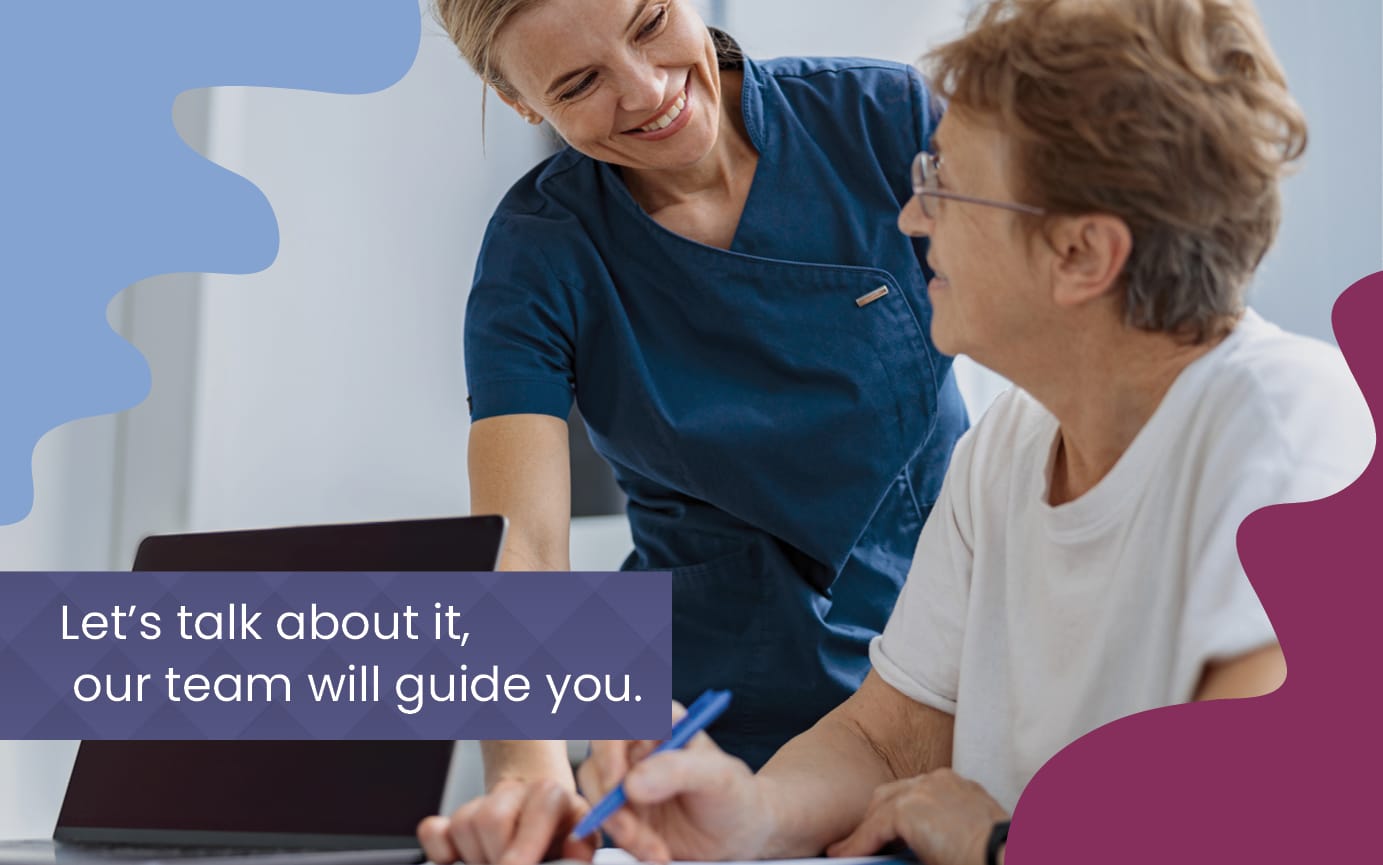 Minimally Invasive Surgery
We offer a number of minimally invasive surgeries. It is important to us that our patients receive the best possible care before, during and after their procedure.
This includes discussing all treatment options with our patients and helping them select the method of treatment with which they are most comfortable.
Urinary Incontinence
There are many treatments for urinary incontinence including the use of transvaginal mesh or sling.
Hysterectomy
A hysterectomy is a surgical procedure to remove a woman's uterus to alleviate a variety of symptoms and conditions.
Labiaplasty
This surgery reduces or modifies the labia, the folds of skin surrounding the vulva.
Endometrial Ablations
Used to treat abnormal uterine bleeding, this procedure destroys problematic uterine lining.
Bilateral Tubal Ligation
This procedure is often referred to as having your "tubes tied." It is a permanent birth control option for women who are done having children.